About Subtitle Writer
&nbsp&nbsp&nbspAdd subtitles for your video.You can add one subtitle track or multiple subtitle tracks to the movie. Of course, you can easily add subtitles for your iPhone and iPad videos.
Video Format Supported

Mov, m4v, mp4, 3gp for Mac
Video with DRM copyright protected are not supported, for example iTunes M4V with DRM.
m4v, mp4 for iPhone and iPad
Quicktime Player X needed on Mac
SRT subtitle file needed
Subtitle track is 3gptext format
Closed Caption C608 or C708 not supported yet

Functions

Soft coded subtitle. No video quality loss.
Multiple subtitle tracks burn to video at one time.
Drag and Drop support.
Choose language locale for auto language detection on Mac or iOS device.

System requirement

Mac OS 10.9 or above
Quicktime Player X on Mac
iOS 6 or above on iPhone and iPad

Important notice

This Subtitle Writer Version 1.0 only support Quicktime Player X. Quicktime Player 7 is not supported to see the subtitle track.
If you want to add subtitle for iOS compatible video, make sure your video format is ready for iOS devices. If not, please use video converter to make it iOS compatible. Then add subtitles to the video.
On iOS device, please turn the Closed Captions on by Settings->General->Accessibility->Subtitles & Captioning ->Closed Captions+SDH.
Screenshots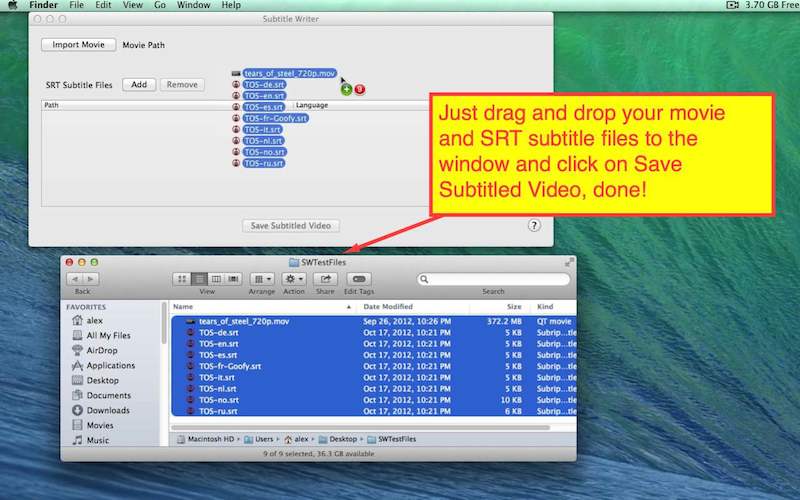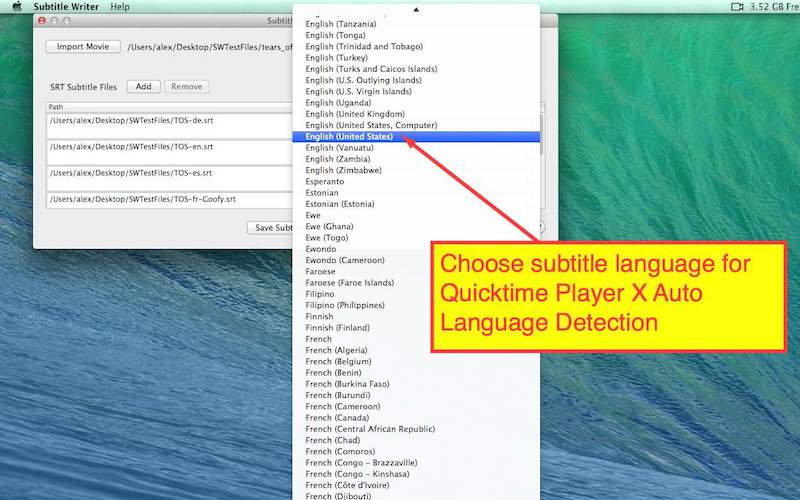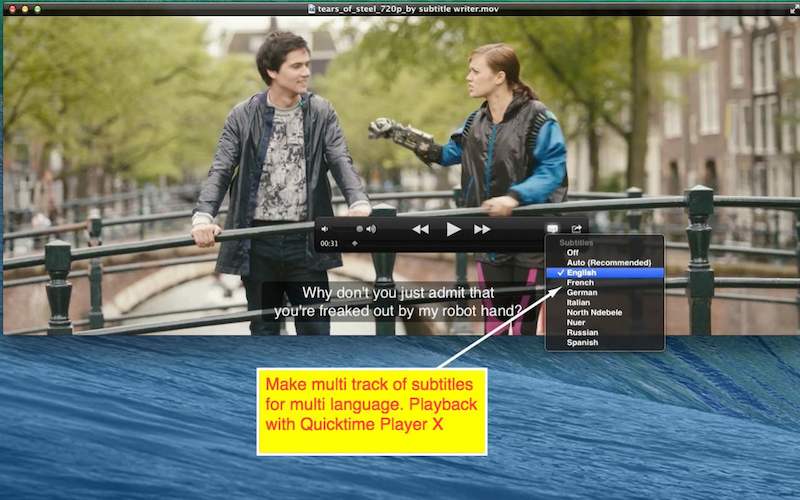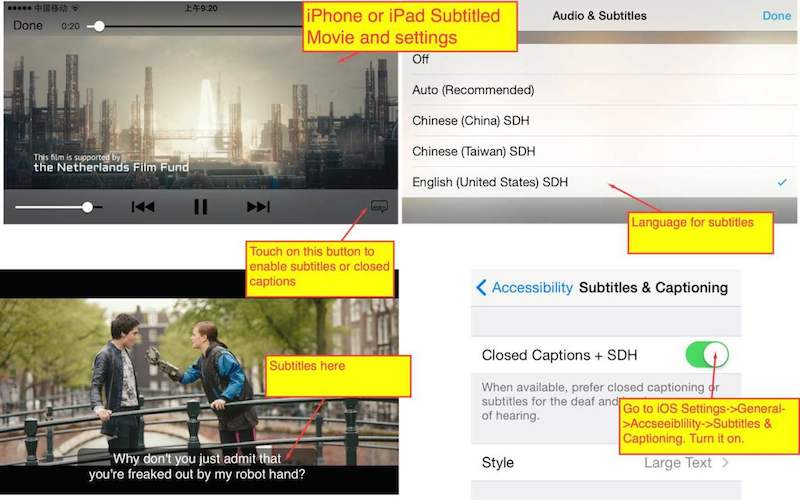 Customer Reviews
Report a bug or request a function
&nbsp&nbsp&nbspPlease post a bug or your request to us by sending email to helloliubin@gmail.com
&nbsp&nbsp&nbspMost problem comes from SRT file. Please check if your SRT is in a standard format.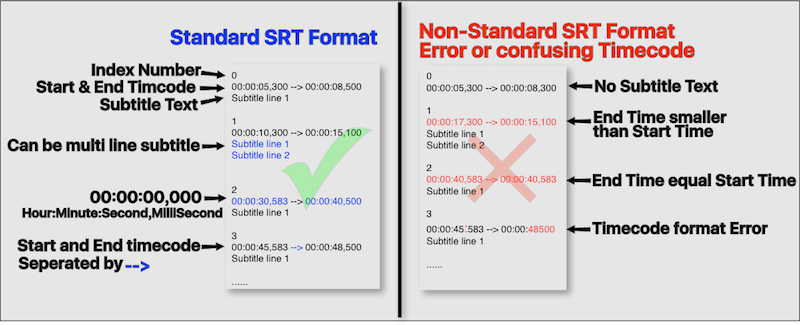 <!-_end main-->