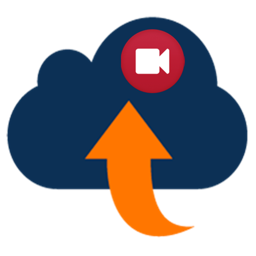 Batch upload your video and movie to Youtube on Mac. Drop all your videos and movies in, hit Upload, enjoy!
—Drag and drop support.
—You can change Youtube Account.
—Get Title from video file name, and can be revised.
—You can set Title, Description, Keywords and Tags, Private for each video
—Uploading Progress bar.
—After upload, Youtube link generated automatically.
Screenshots